KEYNOTE 1: The CISO's Dilemma
KEYNOTE ABSTRACT:
"Attack is a technical problem. Defence is a politcal problem." — Halvar Flake, keynote Blackhat Asia 2017.
Defending an enterprise is a balancing act. I have worked as an offensive testing vendor to several global organisations over 18 years. This talk explores the challenges that today's CISOs face – the threat landscape, overall shortage of infosec expertise, the ever evaporating shelf life of infosec products and an increased burden of compliance requirements. I will share my experiences from working with highly effective CISOs and internal infosec teams and what it takes to function on the razor's edge.
Location: BALLROOM 1
Date: August 29, 2019
Time: 9:00 am - 9:45 am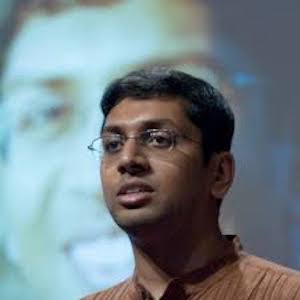 Saumil Shah
UP