COMMSEC: The Future Is Here: Modern Automotive Attack Surfaces
In two or three years from now, our vehicle will be full of communication interfaces to the outside world. V2X technologies, smart batteries with PLC communication, wireless car keys and more. Each new feature brings threats with it.
In our job for Cymotive LTD we perform penetration testing services to the biggest OEMs, where we successfully hack technological devices not yet released in any car model. There are shocking things to see.
In this talk we will talk about the new automotive technologies and the vulnerabilities already found in them. We hope to make people understand the cyber opportunities and threat of 2023. The future is going to be interesting.
Location: BALLROOM 2
Date: August 30, 2019
Time: 3:00 pm - 4:00 pm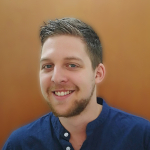 Lior Yaari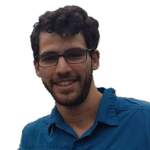 Yonatan Migdal
UP