Smart City / Smart Nation Panel Discussion
THIS SESSION IS FREE & OPEN TO THE PUBLIC
Have you ever cared for the security of the place where you usually live? Have you ever felt that you live in a city that is not taking care of the secure implementations of new technologies and therefore potentially threatening citizens' life?
The aim of this panel discussion is to share thoughts, problems and solutions regarding the communication between users, hackers, vendors and governments or administrative offices. This comes along with the discussion of technical challenges and the sharing of a research roadmap from SSC people who will speak about their real world experience and challenges. This will also give everyone the opportunity to join the conversation and express their opinions about what is wrong and what should be done for the future Smart City. You'll be also able to raise questions and concerns.
We've assembled a panel of experts from all over the world (US, South America, Europe, GCC and Asia) to cover different implementation and point of view in the development of Smart City solutions.
There will be an evening networking session immediately after the panel, held at AURA (National Art Gallery).  All HITB GSEC participants and attendees of the panel session are invited!

Moderator

Mark Curphey (Founder/CEO, SourceClear)
Panelists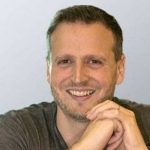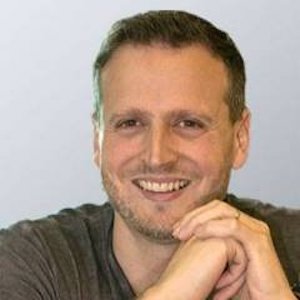 Cesar Cerrudo (
Chief Technology Officer, IOActive

)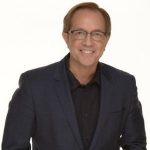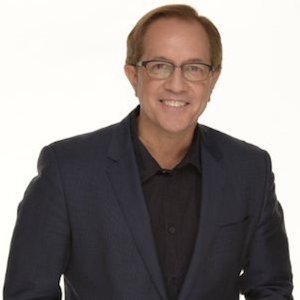 Eddie Schwartz (Executive Vice President – Cyber Services, DarkMatter)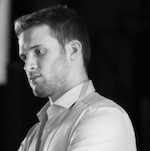 Matteo Beccaro (Co-Founder/CTO, Opposing Force s.r.l.)
Location: BALLROOM 1
Date: August 24, 2017
Time: 6:00 pm - 7:00 pm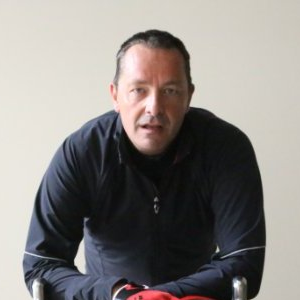 Mark Curphey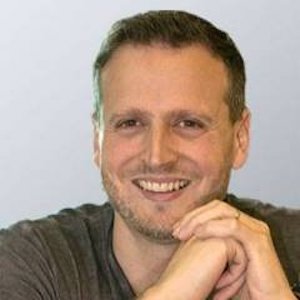 Cesar Cerrudo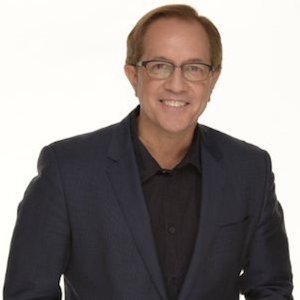 Eddie Schwartz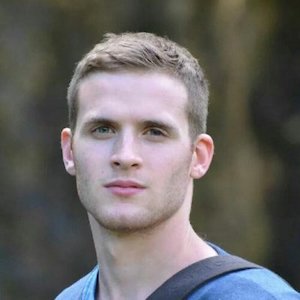 Matteo Beccaro
UP