KEYNOTE 2 – Security in a World Out of Our Control
The traditional security models are failing as they become obsolete in a world where the environment and technology are constantly changing and advancing.
As the use of personal devices and applications is on the rise such is the demand for broader access to enterprise resources wherever these are.
The need to allow anytime anywhere access to enterprise resources from any user, including external users, and any device, including devices an organization does not own or control, has challenged the mare existence of the fixed perimeter and the traditional defense mechanisms.
The enterprise trust model, which mistakenly substituted trust with ownership and control, can no longer be assumed in a BYOD world as access to resources cannot be granted just by relying on appropriate credentials especially if the user's location and device are not under the enterprise's control.
In a world where IT is losing control over devices, users and even it's own infrastructure a new security model, that takes into account the new realities, must be put in place.
Location: Lavender I & II
Date: October 15, 2015
Time: 9:00 am - 9:45 am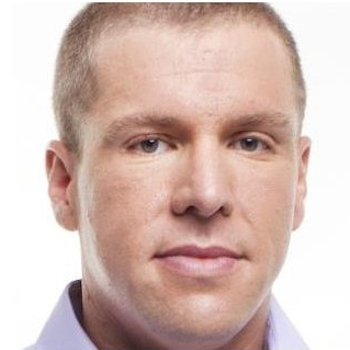 Ofir Arkin
UP